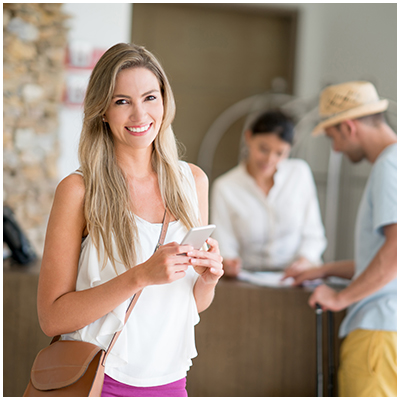 Enjoy Your Stay
Lodging in Mission Viejo
Ease and comfort is the name of the game when it comes to staying in Mission Viejo. There are lodging options for every type of group and every budget – hotels, B&Bs, long-term rentals and more.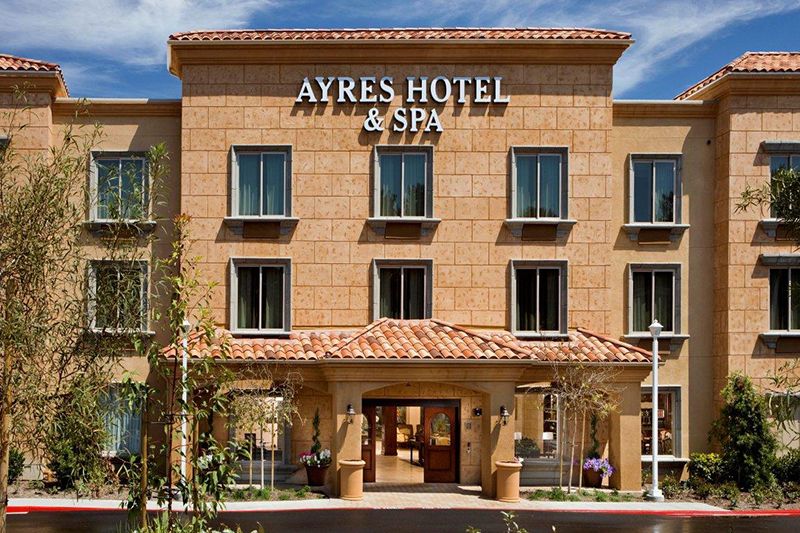 Ayres Hotel & Spa
Ayres Hotel & Spa is a favorite for families and groups
949-305-7200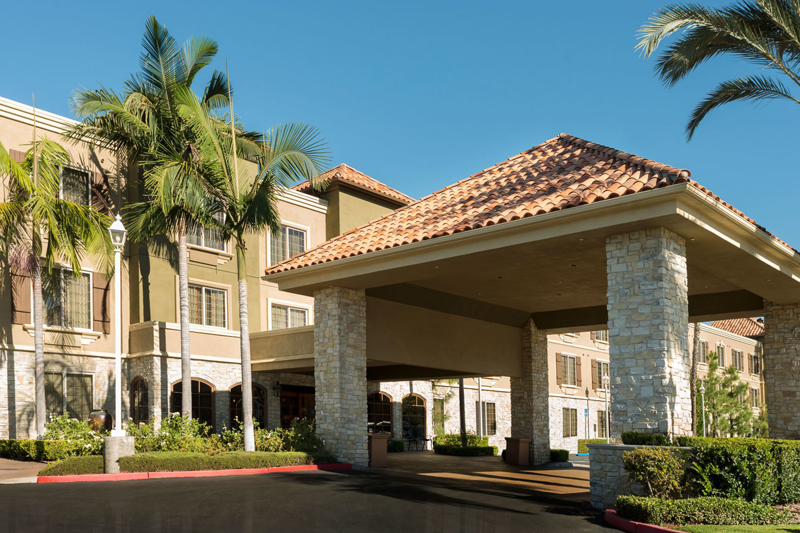 Ayres Suites
Ayres Suites is Mission Viejo's top-rated hotel on Trip Advisor
949-455-2545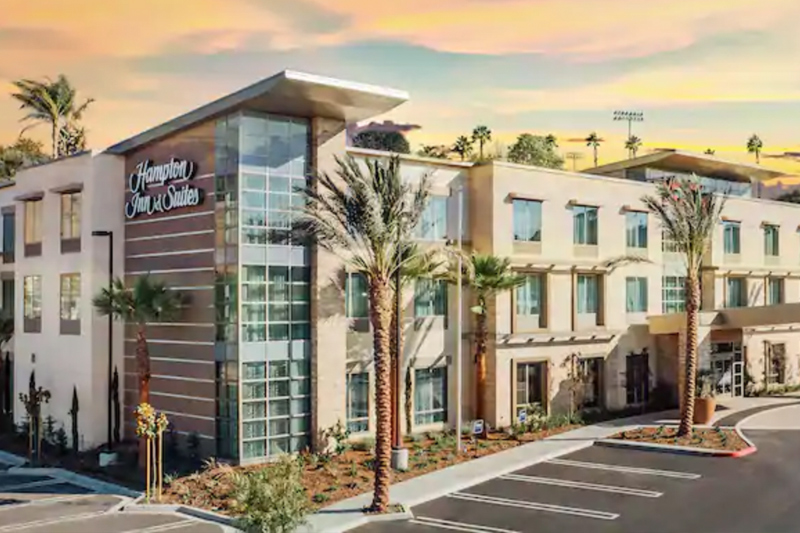 Hampton Inn
Hampton Inn is super centrally located and highly rated
949-429-5222
Fairfield Inn by Marriott
Fairfield Inn by Marriott is newly renovated and an exceptional value
949-582-7100
On Your Way
Travel to Mission Viejo
It couldn't be easier to come and visit Mission Viejo.
The city is on the map right between Los Angeles and San Diego, and conveniently located to major tourist attractions and some of the state's most beautiful natural settings.