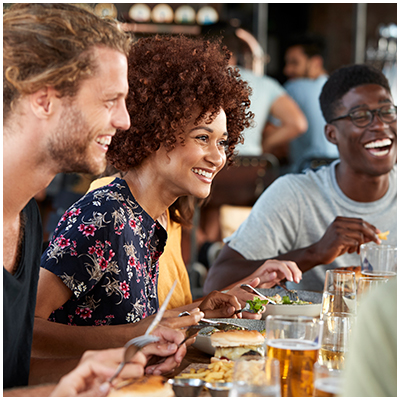 California Cuisine
Dining in Mission Viejo and surrounding areas
Mission Viejo and surrounding area is a hotbed for healthy and delicious California cuisine and ethnic cuisine from around the world. Whether you're eating to fuel performance or have a craving for a particular ethnic or comfort food, you'll delight in the city's restaurant scene.
On Your Way
Travel to Mission Viejo
It couldn't be easier to come and visit Mission Viejo.
The city is on the map right between Los Angeles and San Diego, and conveniently located to major tourist attractions and some of the state's most beautiful natural settings.