What makes a champion?
The answer is Mission Viejo.
There's a reason Mission Viejo has become synonymous with athletic excellence and sports performance. Our legendary community is dedicated to making every athlete, team, event and experience – at every level of competition – the best it can be.
3
world-class golf courses
World-class sports facilities.
Why would you train anywhere else?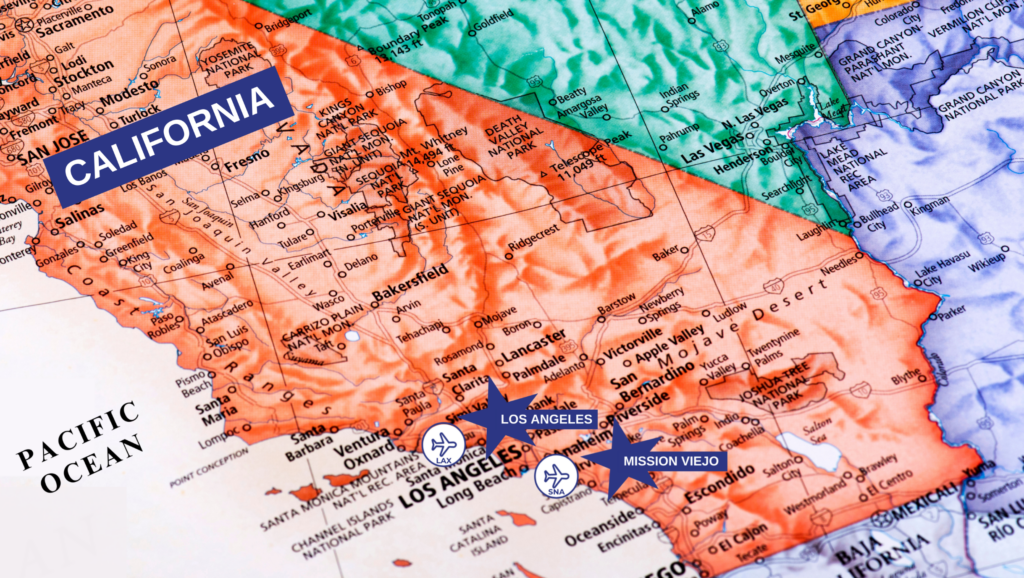 On Your Way
Travel to Mission Viejo
It couldn't be easier to come and visit Mission Viejo.
The city is on the map right between Los Angeles and San Diego, and conveniently located to major tourist attractions and some of the state's most beautiful natural settings.
Training at Marguerite Aquatics Complex is a bit like stepping on hallowed ground – it's as if you are diving in the same rare air of Olympians. There's a mystique to this place, an inherent respect for those who have passed through before you. Athletes from around the globe consider it a "cathedral" of the aquatics world."
Michele Mitchell, Olympic Medalist (Diving)